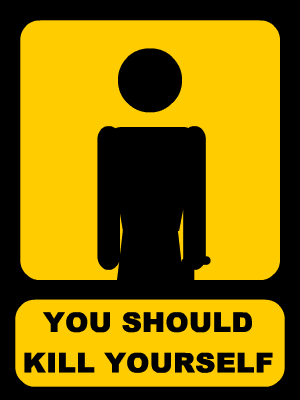 We found Donald's First?  Wife!
Interesting records discovered here at DonaldCarrFiles.com
We found out that Donald Carr was marred to Kori S. around the year 2000 to 2005 about a year before he married Stephanie in 2006. We find that he swore he was NOT in the military at the time of the divorce and we discover that he also sired and abandoned the children from his first marriage. Didn't pay his child support or alimony and declared bankruptcy. SURPRISE, SURPRISE. Are there more marriages, lies out there to be discovered? Yup.. Donald stops never surprising us.
More details to follow about this scumbag who should probably make the world a better place and kill himself now.
Carr, Donald or Carr, Kori in the search fields
CASE NUMBER: 50-2005-DR-004692-XXXX-SB
CASE STYLE: CARR, KORI V CARR, DONALD
Johnny Warrior threatens to kill Frank B. a renown YouTube blogger in the Philippine ExPat genre. Although Frank B. has been previously accused of raping and molesting an underage girl in a wheelchair himself and scamming $1000 from potential poverty benefactors in an elaborate charity scam. We take seriously the claims of Donald Carr made through his Conciliator Dicken Cider (aka Michael T. Jackson of Louisiana) .  As Donald has demonstrated as verified by court filings does not shy away from violence even to the degree of harming and molesting his own children.